Let me give you a rundown of my morning.
Started out waking up a half hour later than when I was supposed to leave my house. Had to run out the door without a shower (yuck), dab of lipstick, mascara and of course lots of deodorant and I ran out of the house.
Began two hour commute into rural Pennsylvania where I would be spending my day...I was already going to show up a half hour late. Texting (of course not while driving?) to let people know I would be late, and was so distracted while doing so, that my car went on auto pilot in the wrong direction. Now I was going to be 45 minutes late.
Reached the heart of rural Pennsylvania and had to take a detour due to a car accident. Have you ever seen that movie wrong turn? There are parts of Pa, that look like that movie...I thought I might be found chopped into little pieces.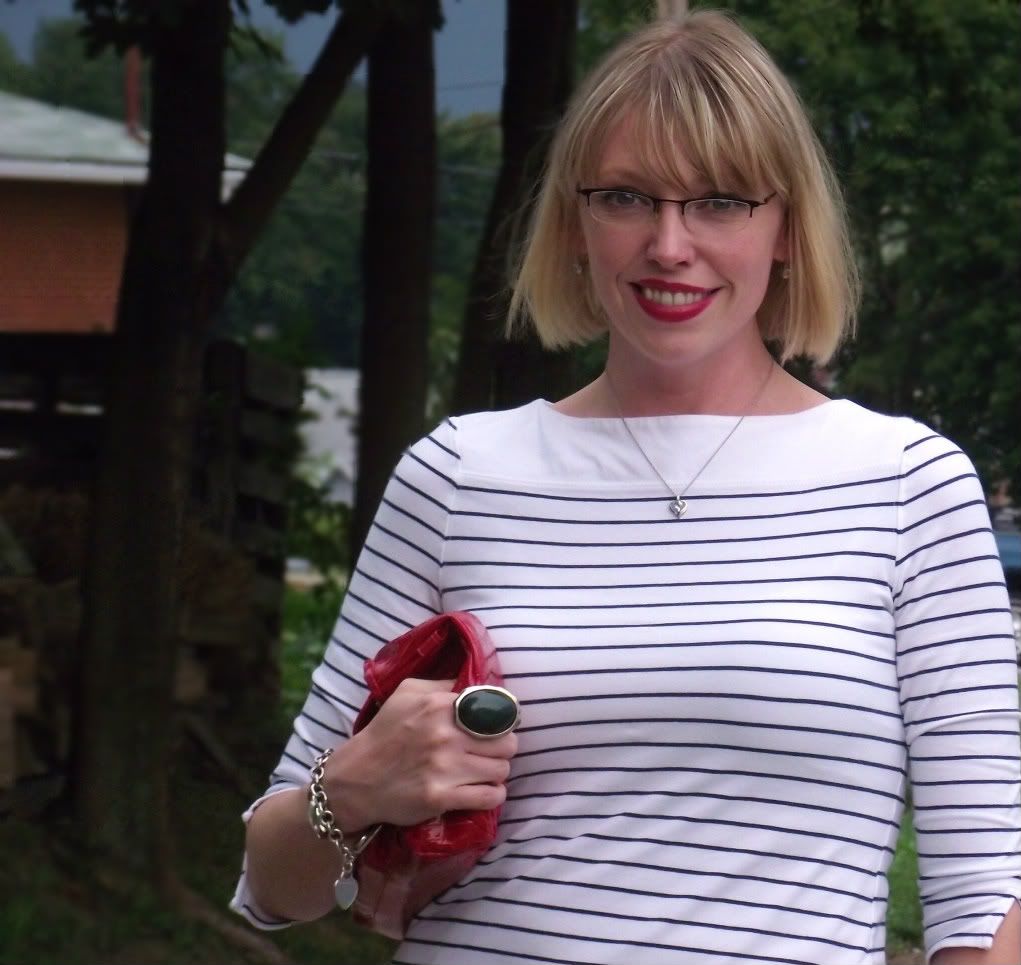 Drove on dirt roads as two wild turkey's, one chicken and a goose all attempted to cross my path at some point. I was grateful there weren't any cows, Amish buggy's and of course men with hatchets.
I finally arrived an hour late...with a smile on my face, hoping that no one would get close enough to take a sniff of my un-showered body...yup, better luck next time!