Sunday is the most relaxed day of the week for me (most of the time). It is my favorite day, and after an evening out with friends, witnessing our waitress twirl fire, and singing songs all night, I am to happy to just kick back and relax before the new week begins. So it's Sunday dinner at moms and snuggles with the kids. Sounds like the perfect day!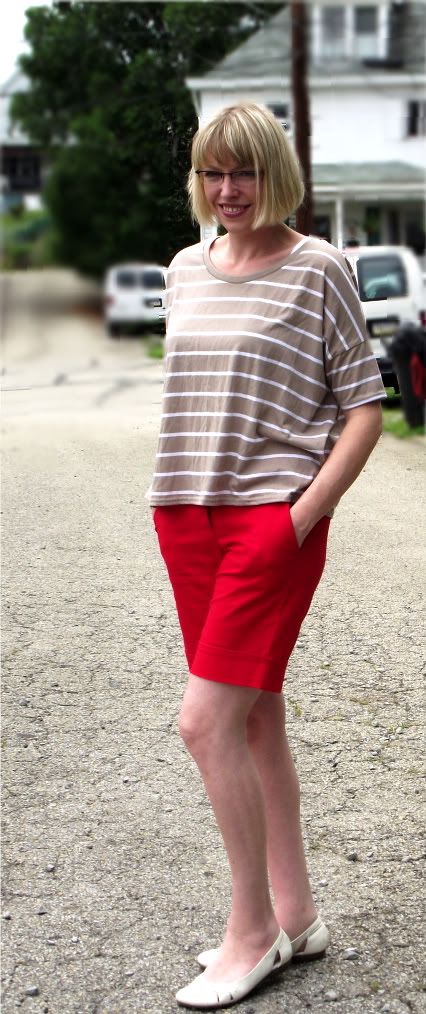 To celebrate how laid back today is, I'm dressed laid back. Not every day can be glamorous!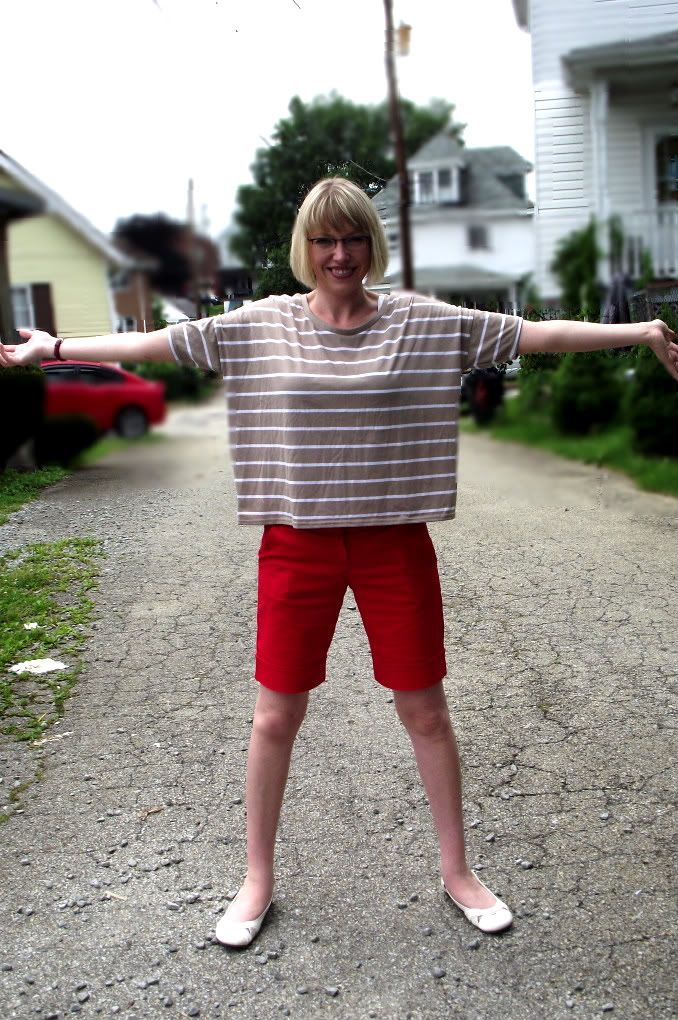 Boxy top, watch and flats, Target/Shorts, purchased via Gabes

My little Ashton is just about the sweetest thing ever! Sunday is also her favorite day, she loves Sunday dinner!!!!!


Well, I'm off to relax at my moms house. Go enjoy your Sunday!