Well, it's the weekend! I'm happy to have some time to rest, sad that my poor car Bessie is still out of commission until Thursday! Today has been spent helping my mom find shoes and grocery shopping and cleaning. Hence, I went with comfort today! I was so excited to pull out my riding boots...have I mentioned that I love fall? My boots were perfect for all the walking I have done today!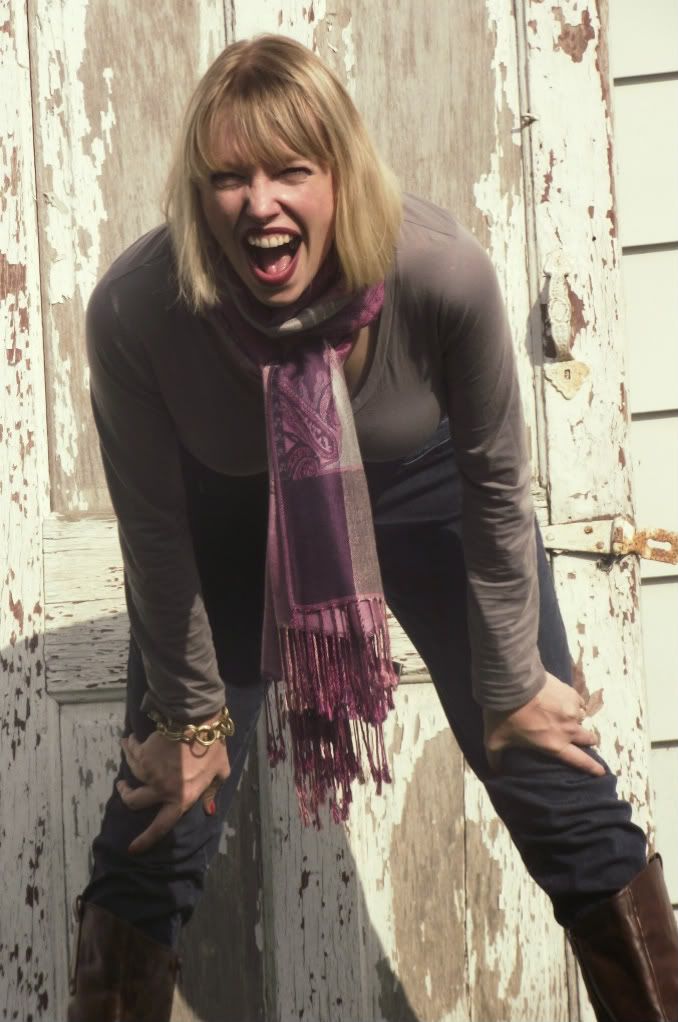 See, I'm just a little excited to be able to donne boots and scarves again! Not to mention the Blue Moon Pumpkin Spiced Ale I enjoyed upon arriving home! I can't wait until I see some fall color around here!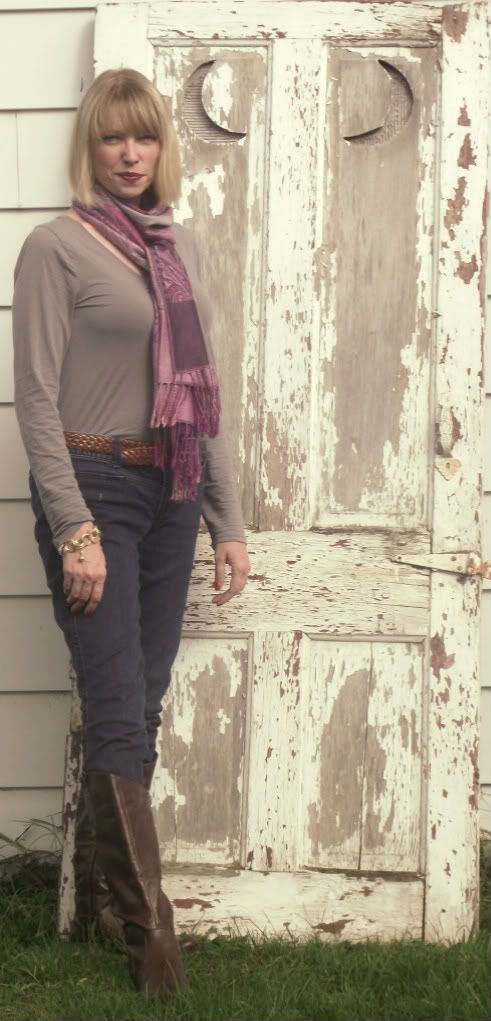 Boots and Scarf:Ross/Jeans:Target/Top:J.Crew/Belt:Thrifted/Bracelet:Lia Sophia
At the mall today, Ashton enjoyed the Spider Jump...My mom and I had so much fun watching her!