Well, there was no post yesterday because I looked like this...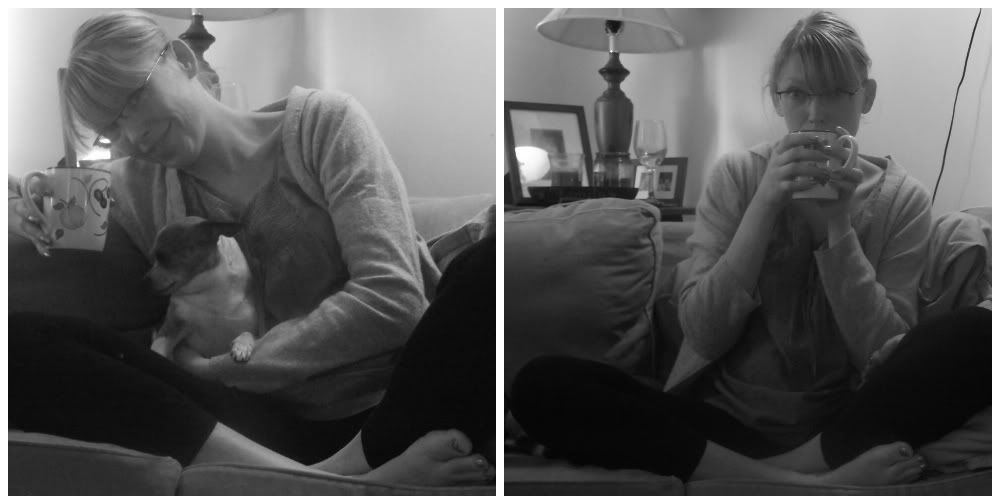 I was comfy and cozy in my house all day as I worked from home and attempted to get over this flare up I'm having. Today I did get dressed, but I've gone and done it again...I'm wearing pleats!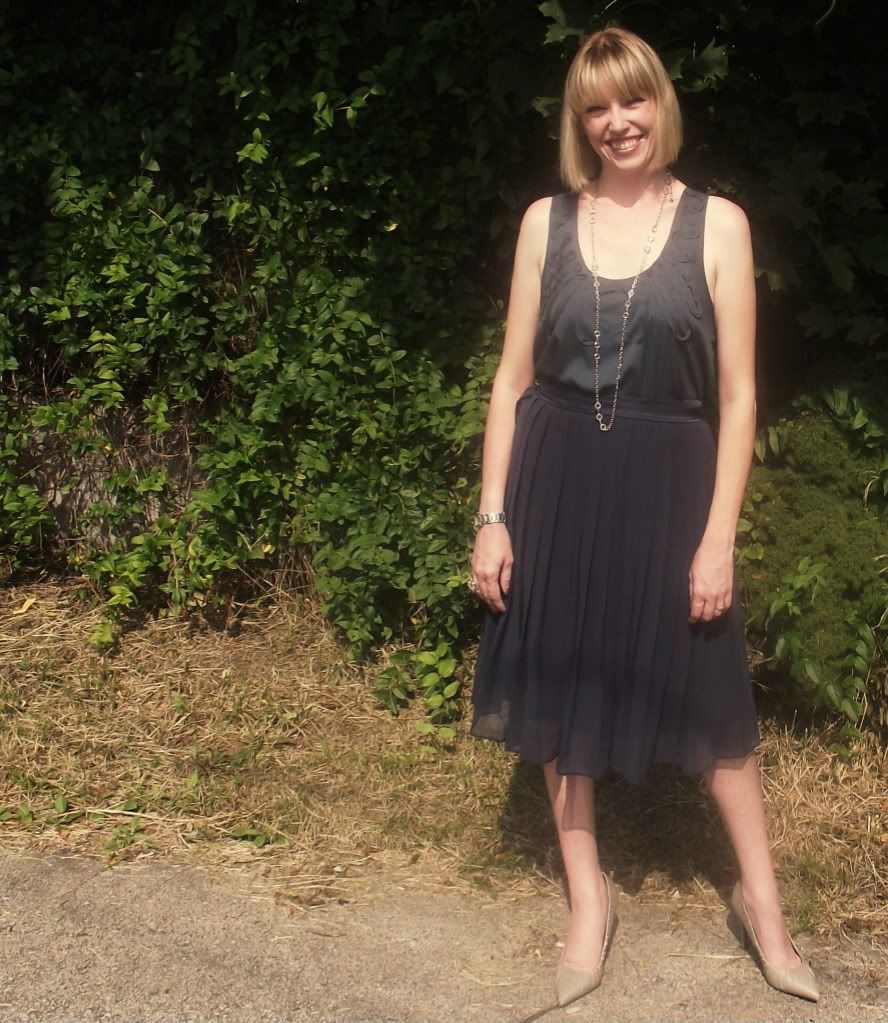 Well...I was wearing pleats. I've since changed into black skinnies as I'll be hanging out with James this evening. But, for at least part of the day I looked much better than I did yesterday!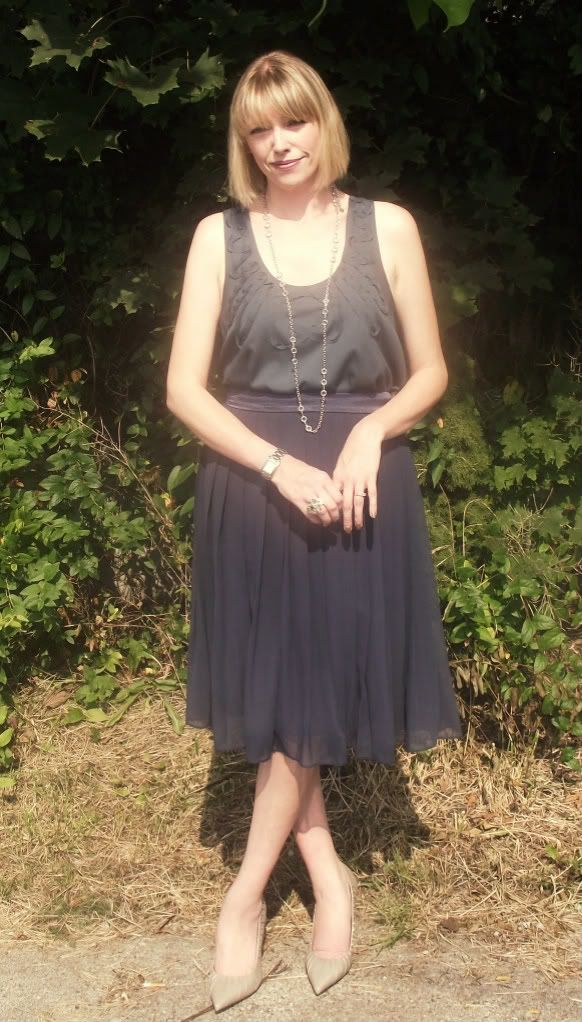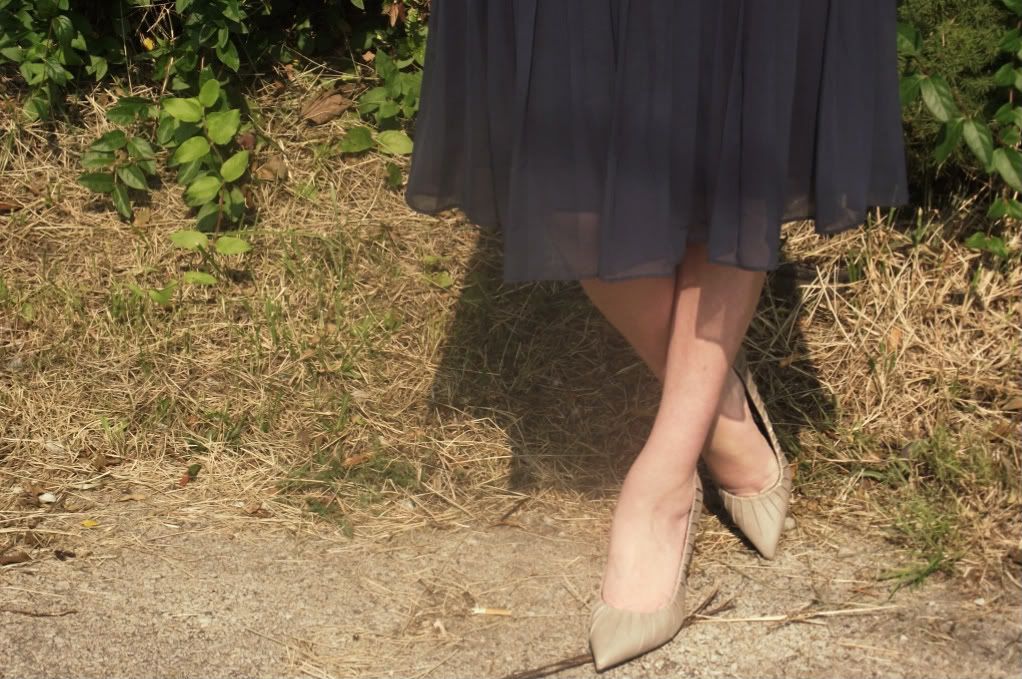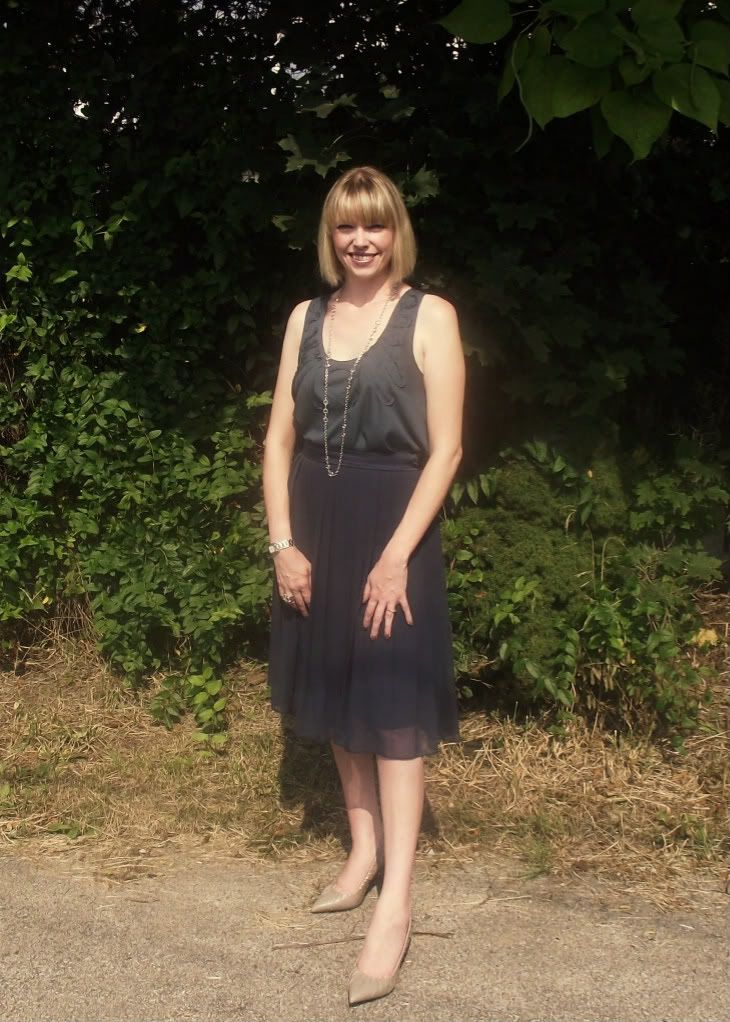 Blouse, Shoes and Necklace:Target/Skirt:H&M/Ring:Trendz The Salon Spa
Hopefully, tomorrow I'll feel some inspiration for something new...but inspiration is hard to come by when it's back to 95 degrees and muggy and my body is being a big meanie! worry not...I shall overcome big meanie body and yucky temps!