It doesn't matter if you are non-disabled, disabled, straight, gay, bi, transgender, short, tall, slender or curvy. it doesn't matter from where you are descended or what your religious beliefs.
You are human and you are beautiful! The only label that matters is the one you give yourself and when you accept you free from judgement, you stop judging others and can embrace everyone as the incredible, beautiful, powerful people they are!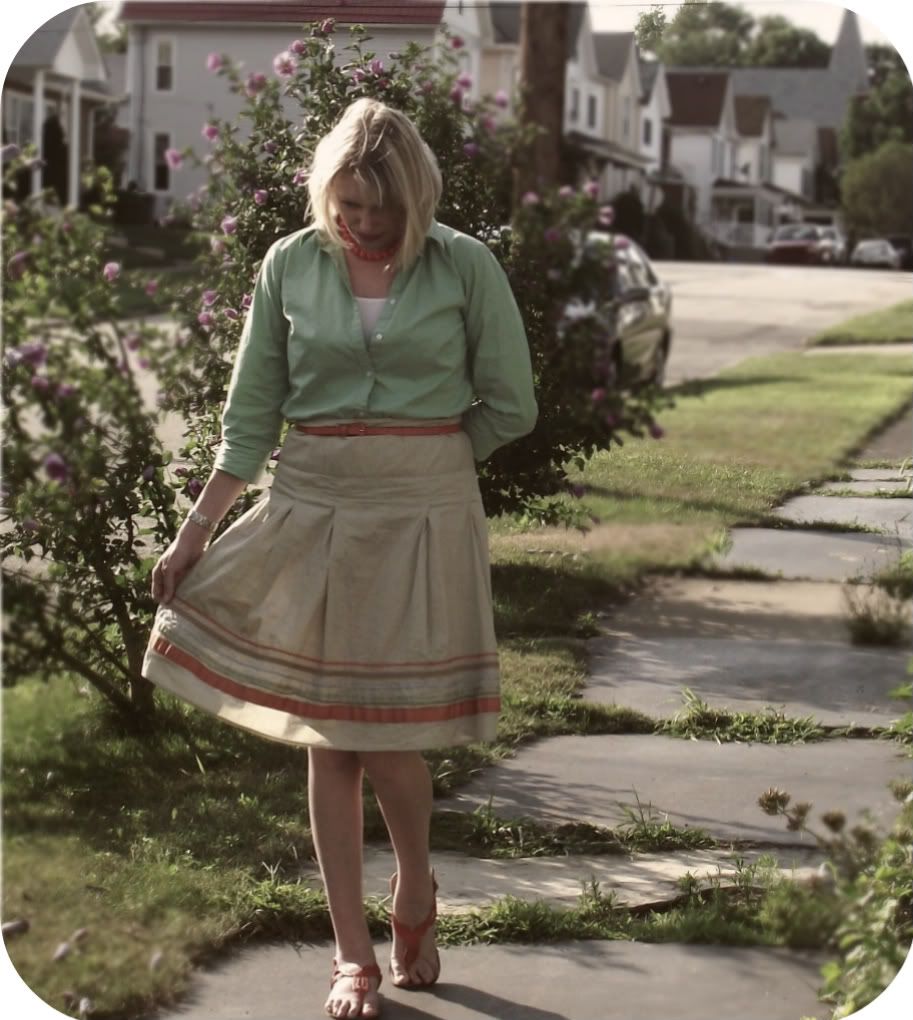 You, yes you are beautiful! Own it, wear it proudly along with your individuality and everything that makes you the unique and beautiful creature you are! So worry not about how others may label you or even try to oppress you, you have the power within yourself to define you!
I am woman, I am mother, I am survivor, I am "warrior princess" (OK, I didn't give myself that label, someone else called me that-thanks Doug-and I rather like it so I'm keeping it!), I am fabulous! Who are you?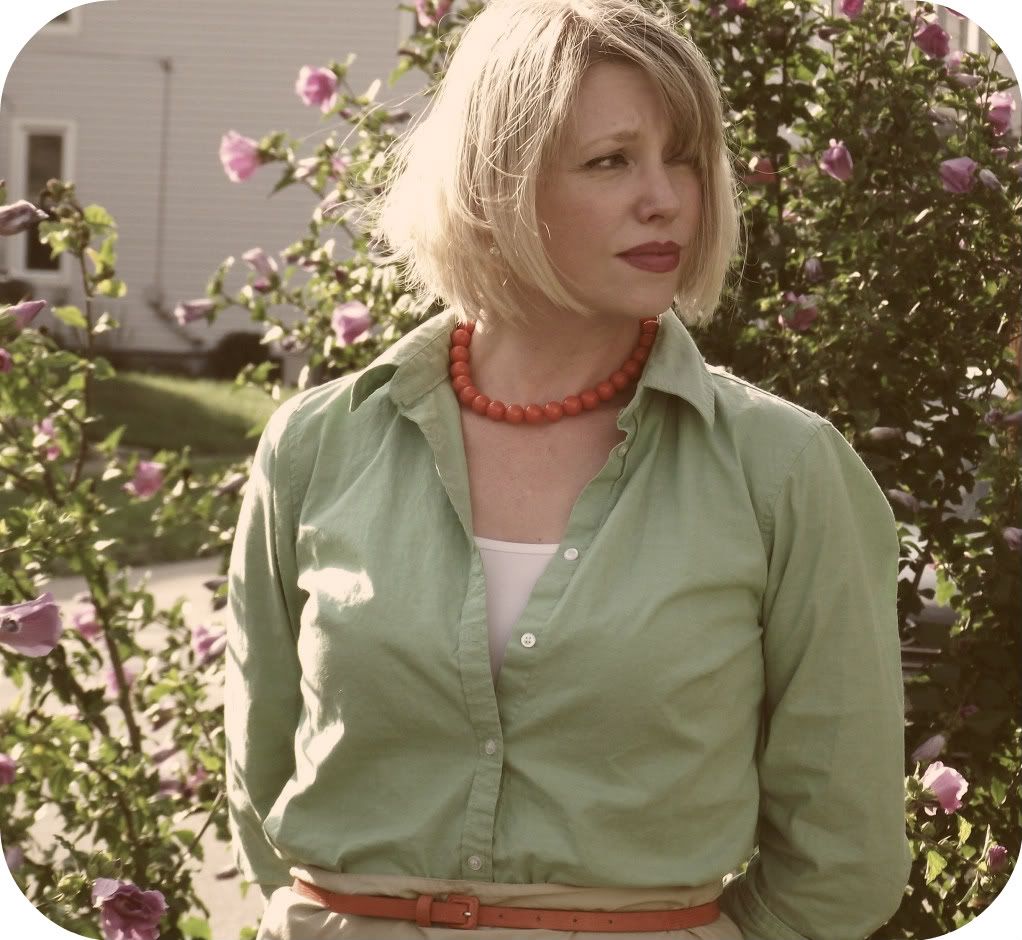 Top:Izod/Skirt, necklace and belt: thrifted/Shoes: Target